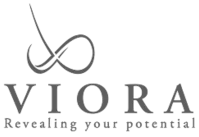 Diamond-peel microdermabrasion is a safe, non-invasive skin resurfacing procedure that deeply polishes and stimulates the skin using densely packed laser-cut diamonds to remove dead skin cells and promote the growth of healthy, new cells for a smoother, more radiant complexion.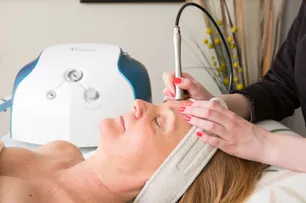 We are pleased to offer the Viora Pristine Diamond-Peel microdermabrasion system at our practice. Pristine is the most advanced microdermabrasion treatment for the face and body. Using genuine laser-cut diamond-tip applicators, Pristine exfoliates the skin surface while a gentle suction feature stimulates the production of collagen and elastin and improves blood circulation. Your skin will look and feel clean, fresh and rejuvenated from the very first treatment. Microdermabrasion exfoliates the epidermis reducing fine lines and wrinkles, acne scars, sunspots and uneven skin texture.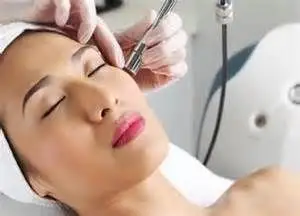 Using varied diamond tips, Pristine cover the full scope of aesthetic options, including treatments for thin skin, sensitive skin, rough skin zones and hard-to-reach areas. The combination of vacuum and pressure ensure diamond-peel uniformity and allow for personalized exfoliation treatments, according to skin types. While you may feel a slight tugging on your skin, the treatment is non-invasive, virtually painless, and requires no downtime. Results can be seen and felt after the very first treatment with an improvement in skin texture and appearance. An overall, gradual improvement can be expected with a series of treatments as the treatment course progresses.